Virgin boss Sir Richard Branson has declared war on the shipping industry with a new climate change initiative.
---
Yes, yes, I know; It was published 5 months ago but I think it is interesting to know and because it is the first time I heard about such initiative I decided to have it here. Yes, I should know it earlier but … I didn't, my fault and is too late to moan. I can't change this 🙂 Give it a go anyway, for knowledge is never too late.
---
The Carbon War Room, an independent venture, wants to see an efficiency rating on every ocean going vessel to help clean up the industry.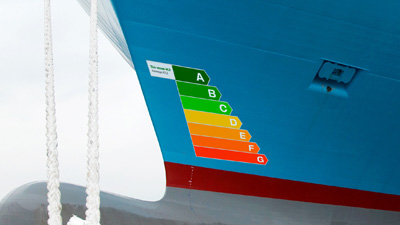 It is the first of many industries being targeted by the group which believes climate change can be solved through business rather than government summits.
Ministers from 190 countries are into their second week of negotiations in Cancun, Mexico with no sign of a global deal.
Sir Richard told Sky News: "It is up to us business leaders to help those politicians deliver, they haven't delivered so far, if they don't deliver we can't afford to wait.
---