By Maire McMahon and published on
The Post and Courier
Thursday, August 26, 2010
Sara Manucy is an environmental enthusiast and outdoorswoman. When she is not working for Charleston Naturally, the Charleston native can be found biking, sailing or walking her 10-year-old golden retriever mix, Honey.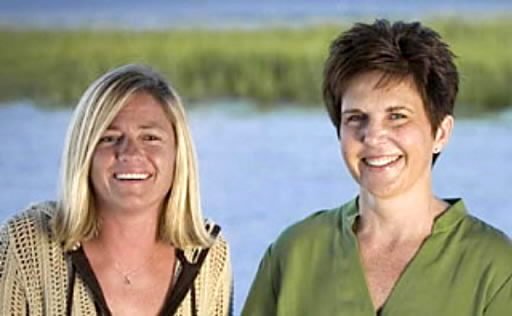 Manucy met Charleston Naturally founder Sharon Harvey at the Serenity Now yoga studio in Mount Pleasant. After discovering their common love for Charleston, eco-friendly products and the outdoors, the Charleston Naturally team was born. Work on the business started in June 2009, and it began operations in January.
Read more HERE
---
Very interesting and well designed
shop
they are running. Well, it is not that simple, it is rather more an exclusive store with eco-friendly products for babes, brides, home/garden and pets as well as for body (I presume women) pampering.
I must admit I found some stuff for men too 🙂