It's a common goal nowadays for many home-owners and business owners alike – to become more energy efficient and to positively impact on the environment through our more conscientious behaviour. Being more environmentally friendly doesn't have to be a chore either – you'd be surprised just how much you can do without even digging into your pockets for investment. Business owners can play a huge part in reducing their energy consumption and by encouraging staff members to join the venture, you can save yourself a great deal of money too.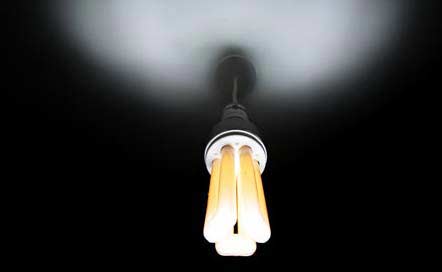 First thing's first – look at your overheads. Is what you pay for your energy at an ideal level? Do you think you're paying over the odds? With British Gas commercial gas, you can benefit from a competitive quote that suits your business needs perfectly. Having worked in providing gas for larger businesses for many, many years, they know exactly what businesses need and will work with you to provide you a price plan that you will be happy with.
Whilst looking at your energy tariff, make sure you're not signed up to estimated billing because this is an easy way for you to lose sight of your actual energy consumption. Make sure you keep your supplier updated with regular meter readings so that you will always receive an accurate bill.
Now, it's time to tackle the question of how to use less energy. From heating and lighting to electricity and equipment, there are plenty of ways in which you and your employers can save on energy consumption which will not only please your balance sheets but will also play a part in bettering the environment.
Most of the ways in which to save your business money don't even require any funding on your behalf; just plenty of incentives to encourage your employees to do their bit and a little savvy thinking on your part.
Turn the office heating off (or at least down low) during the summer months. Open windows rather than reaching for the fans and turn the thermostat down by one degree.
Turn off electrical equipment such as computers, monitors and photocopiers out of hours. Turn off all lights at the end of the day, or use timers.
Use motion sensor lighting in unoccupied areas, such as kitchens, bathrooms and corridors.
Keep paper usage to a minimum – don't print unnecessary correspondence and recycle the paper, junk mail and envelopes that you do use.
Encourage your staff to take part and you could have a more energy efficient business in no time.