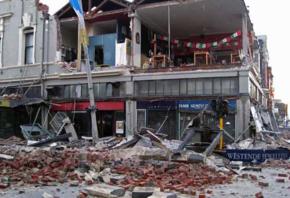 Auckland construction products manufacturer Cemix has launched a revolutionary new product – blended concrete mix that contains 50% recycled materials without compromising performance.
The product, called Envirocrete, is a first for New Zealand and was launched in Auckland last week. The development of the product is an attempt to reduce the huge volume of 163,000 tonnes of concrete dumped in New Zealand landfills each year.
According to recent Auckland City Council statistics, building and construction waste makes up 17% of the 3.2 million tonnes of refuse dumped in New Zealand landfills annually.
Read more HERE
---